Certified installer INCERT and Ministry of the Interior
For more than 30 years, our customers have entrusted us with their security. Certified installer of alarm, fire detection, remote monitoring and access control systems in Brussels and Brabant Wallon, PROTECH ENTREPRISES has become a benchmark thanks to the quality of our work and the care we take so much to the finishes to the satisfaction of our customers.
Monthly promotions
PROMO
Promo sur le matériel installé.
- 15 %
01/11/2023 au 30/11/2023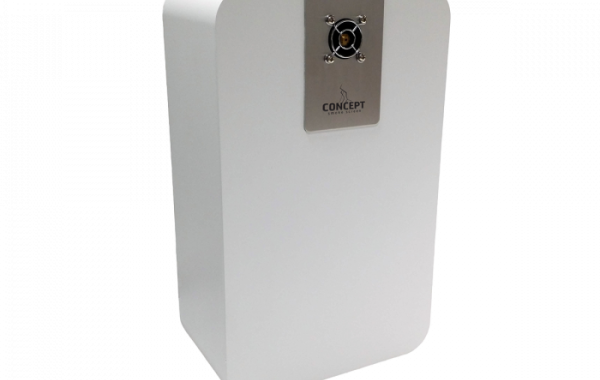 Générateur de brouillard S35-230
Les générateurs de brouillard remplissent l'espace lors d'un cambriolage avec un brouillard opaque inoffensif. Et cela en juste quelques secondes! - Capacité : 400 m3 en 60 sec. -Pas de résidu. - Bouteille de remplissage + batterie compris.
680,00 au lieu de € 740,00 TVAC
01/10/23 au 30/10/23
Appareil de mesure de la qualité de l'air
Mesure du co2, de la température et de l'humidité. Alarme visuelle et sonore.
€ 140,00 TVAC
Du 01/10/23 au 30/10/23
AIR MONITORING + Co2
Appareil pour la mesurer la qualité de l'air portable.
€ 120,00 au lieu de € 140,00
01/10/23 au 30/10/23
MESURE DE LA QUALITE DE L'AIR
Mesure du C02 ( 400 - 5000 ppm), de la température et de l'humidité, écran numérique, LCD, alarme visuelle et sonore, batterie lithium (1000 mAh), dimension : 70 x 80 x 25 mm
€ 84,00 TVAC au lieu de € 127,00 HT
01/10/23 au 30/10/23
Protech Entreprises, your security solution
Always attentive to our customers, we install tailor-made detection and alarm systems in Brussels and in Brabant Wallon. Certified INCERT, we only work with quality equipment and guarantee a perfect aesthetic integration of devices and cabling. Read more
24/7 troubleshooting
Free study and estimate
Installation of the systems by us
30 uears of experience
More opinions -
4.9/5
Baudouin L.
Very good advice ... does not push to consumption and very clean worksite. Well done !
Jocelyne W.
Excellent work. We are very satisfied with the installation.
Isabelle M.
Careful and professional work. The technicians also speak English.
More reviews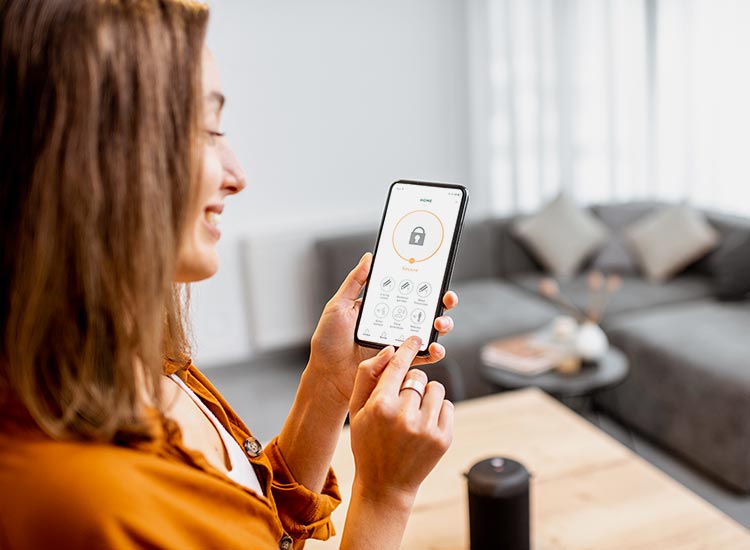 Manage your alarm system remotely with the smartphone application
Thanks to an easy-to-install and intuitive application, you control your electronic protection remotely. So you can view images of video surveillance (CCTV) in real time, arm or disarm the system, and even open the garage door.
Find out more